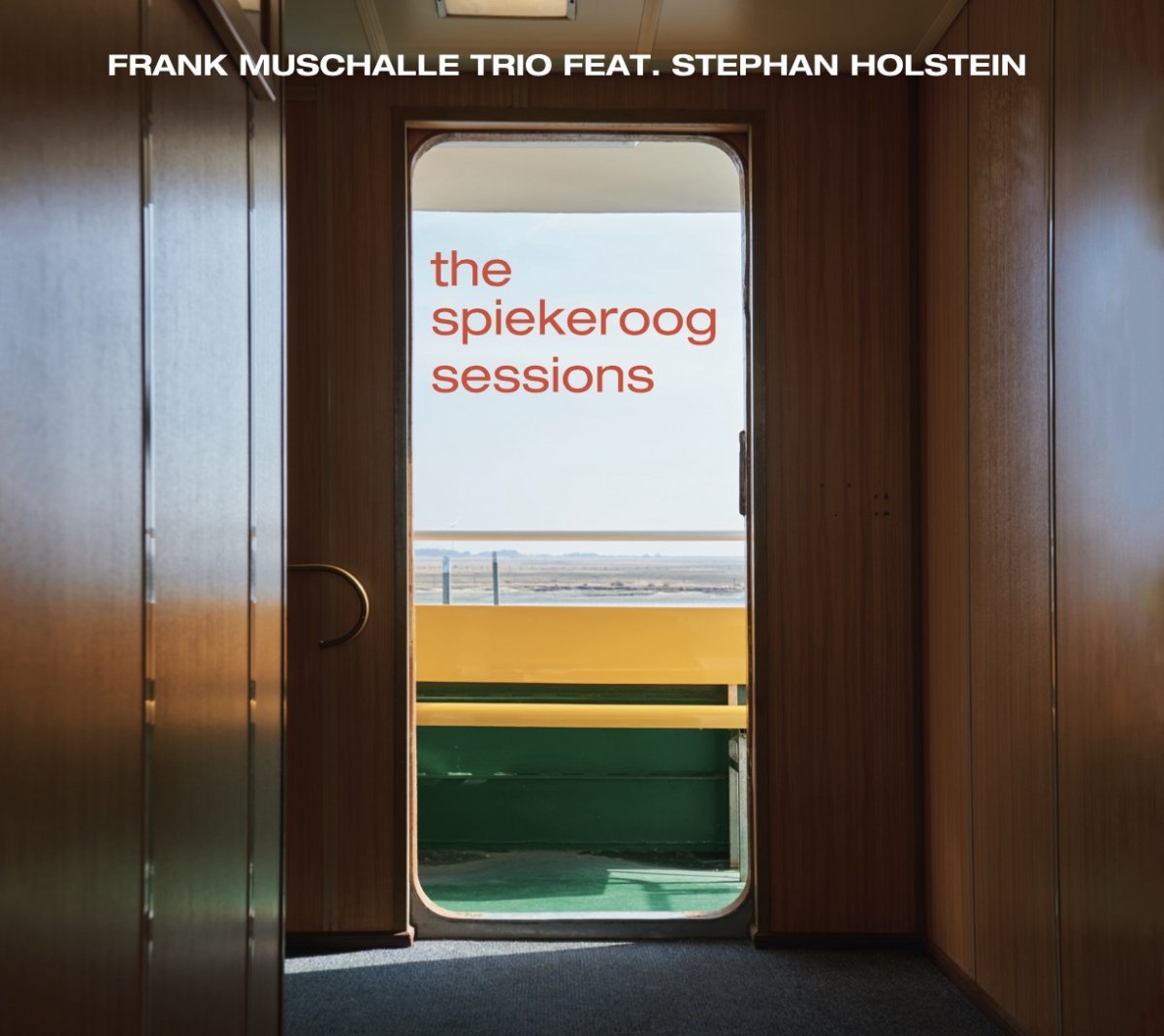 News : New CD "The Spiekeroog Sessions"
Frank Muschalle Trio feat. Stephan Holstein;
Release Date : 2023, Feb, 24


Newsletter
You always want to stay up to date ? Enter your e-mail-adress!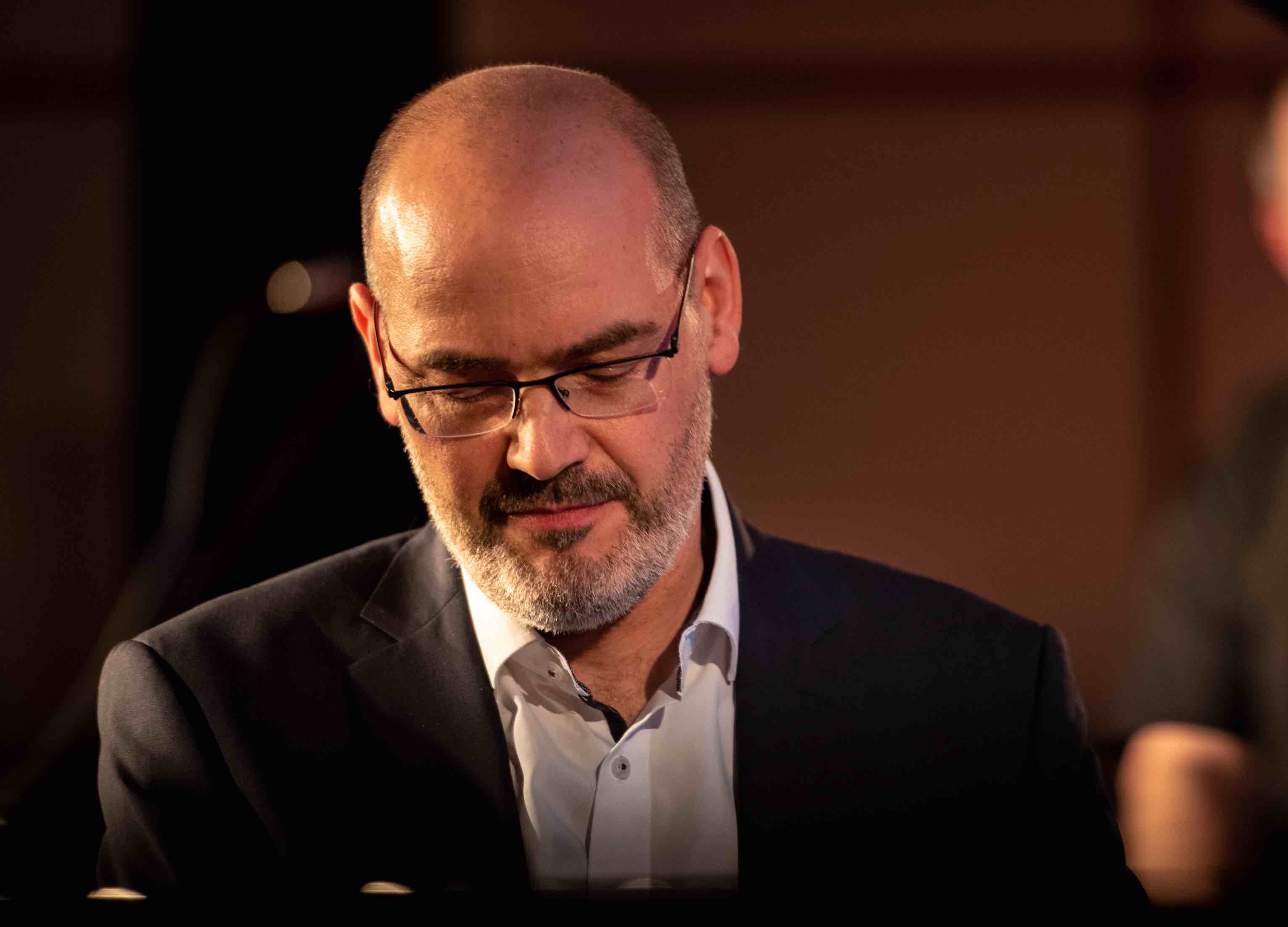 About Frank
Frank Muschalle, now at home in Berlin, has been on tour for over 30 years and is now one of the most popular international blues and boogie woogie pianists.
Jazzpodium
"Muschalle not only opens up new venues for his music, but also new creative horizons"
Jazzthetik
"...regardless of whether Muschalle can be heard in originals or interprets foreign compositions, he always plays them with passionate verve as well as with individual sophistication..."
Concerto
"Muschalle simply has class"
Blues News
"...with every single song, the pianist proves in a musically entertaining way that he is a master of his craft."
Kilians Plattenecke
"... captured in excellent sound, the 17 tracks present Frank's immense pianistic range and virtuosity: his thundering boogies, his soulful blues tracks and his swinging jazzy tracks...."